Home
Jackson Hole Holiday Decorating, Wedding Florist, Flower & Plant Specialists
Weddings

We help dreams come true! Every bride-to-be dreams of their special day being beautiful and romantic, just like their love for each other. Whether you can picture exactly what you want or are seeking creativity, the wedding florists at Snake River Flowers can make your dream a reality!

see more

Container Gardens

Beautiful flowers and foliage set the tone for many different events. We can arrange the perfect floral design for any occasion. Our experienced florists in Jackson Hole can help you make a lasting impression at your home or business entry, brighten up an event, or celebrate a special day!

see more

Christmas Decor & Lights

The holiday season is full of hustle and bustle! The florists at Snake River Flowers takes away the stress of holiday decorating. Whether you're a local resident of jackson, WY or are flying in for a vacation, we literally light up your home or business with the holiday spirit!

see more
about us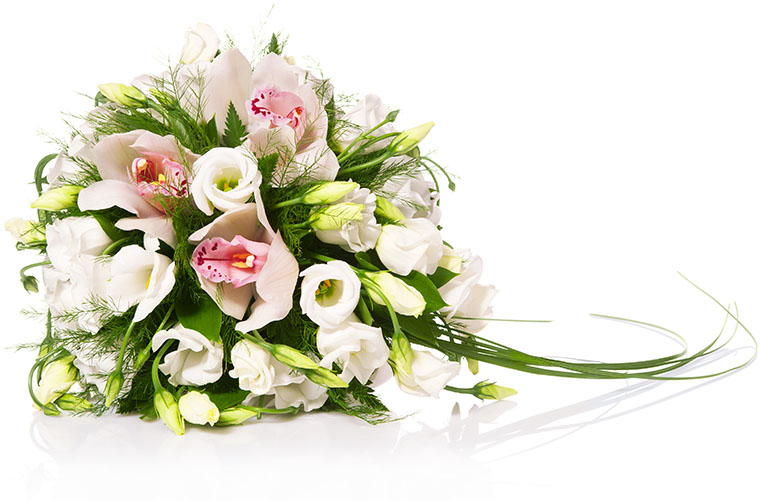 We Love Flowers! Our owner has a long history of loving flowers, gardens and nature. As an experienced florist, she understands the subtle difference a well placed flower arrangement can make for an event. We help take your ideas and breath life into them, creating your unique floral environment. A former owner of a local Florist Shop in Jackson Hole, we have the relationships and access to the best resources for fresh, unique flowers for your special event. Trust the experts at Snake River Flowers. We help take the ordinary to the extraordinary!
What Our Clients Say
I planned my wedding quickly and was very busy. I had very little time to be "hands on" during the planning process. I met with Jenn once and gave her an idea what I was looking for. After that, I left it in her hands. I could not have been more pleased. Everything was perfect...
How Can We Help You?
Now's the time to get started on making your special occasion beautiful, creative and more convenient than you thought possible.
To schedule a consultation with our florist, please either complete the form below or call us at 307.413.9641.
We'd love to hear from you!