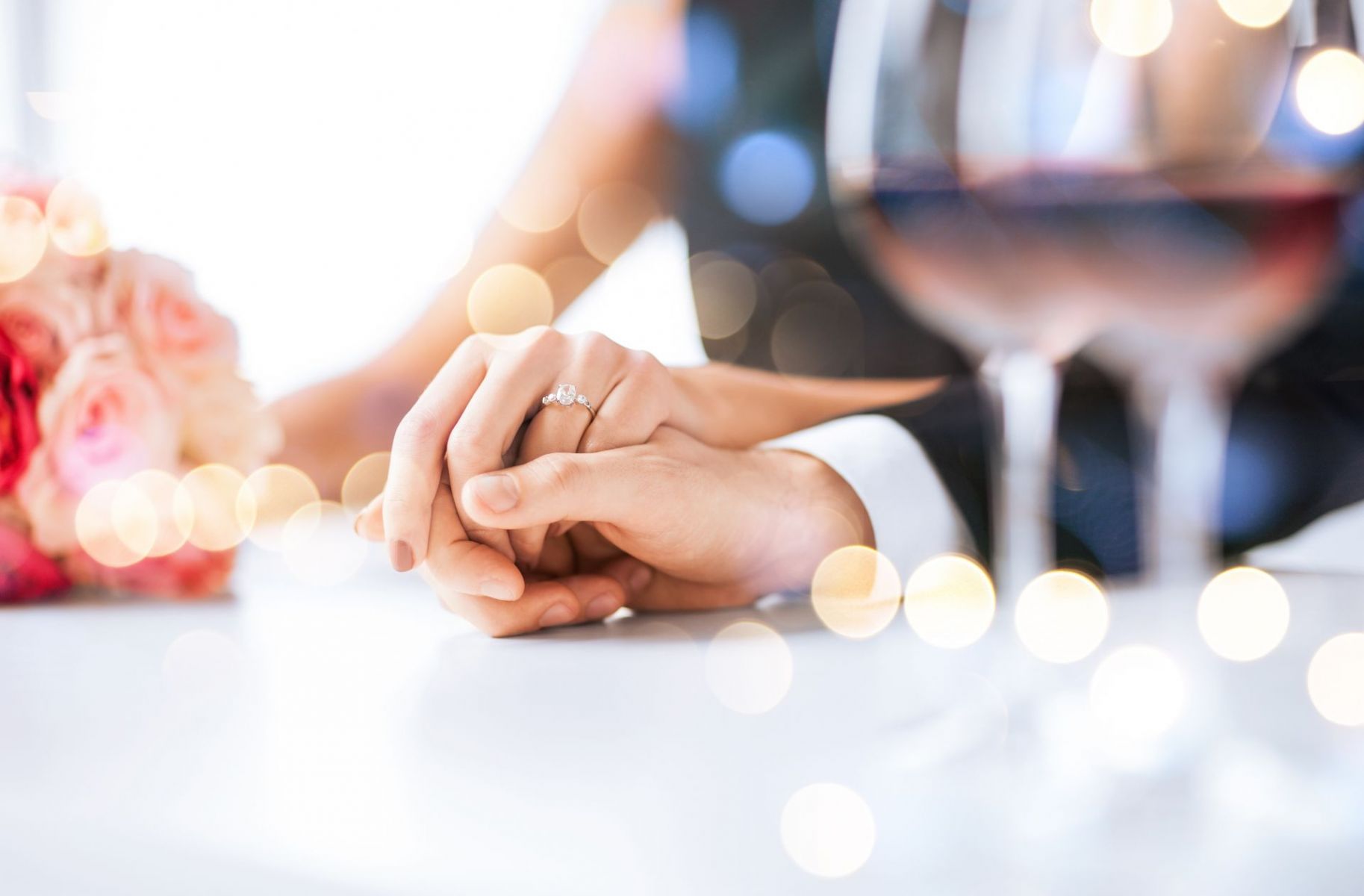 From Silver Bells to Church Bells: Now is the Time to Plan Your Spring Wedding!
There's no doubt about it: The Christmas season is the perfect time for marriage proposals! Inspired by the holiday festivities, many happy couples take advantage of seasonal family gatherings to announce to the world that they are tying the knot. There is nothing quite like the warm and inviting light of a happy home's Christmas decorations reflected in the facets of a beautiful engagement ring… And nothing like a spring wedding!
Once the holiday feast is over and the New Year has arrived, it is time to start preparing for the special day. Spring in Jackson Hole is the perfect setting for a beautiful ceremony as Mother Nature begins her yearly cycle anew. The emerging beauty of spring creates the perfect, romantic backdrop to celebrate the beginning of a new life together.

To make sure the decorations for the wedding ceremony and reception are everything the bride has ever dreamed of, turn to Snake River Flowers to take your vision and make it a reality. Our talented team can plan and design the exquisite touches that perfectly compliment the bride and groom on their special day.
We use the highest quality wedding flowers and foliage from reliable suppliers to craft unforgettable wedding bouquets, smart boutonnieres and elegant arrangements. Whether you are looking for understated, modern details or extravagant floral landscapes, our designers will work with you to get just the right look for your event.
Snake River Flowers can create custom floral touches for every aspect of your wedding. Our designers can fashion graceful arches and arbors for the wedding ceremony, radiant arrangements for sign-in and gift tables, and lovely centerpieces for a joyous reception.
Take the stress out of planning your special day by letting the experienced team at Snake River handle all of your floral needs. Call us today at (307) 413-9641 to schedule an appointment and know that your spring ceremony will be the perfect setting for making memories that last a lifetime.